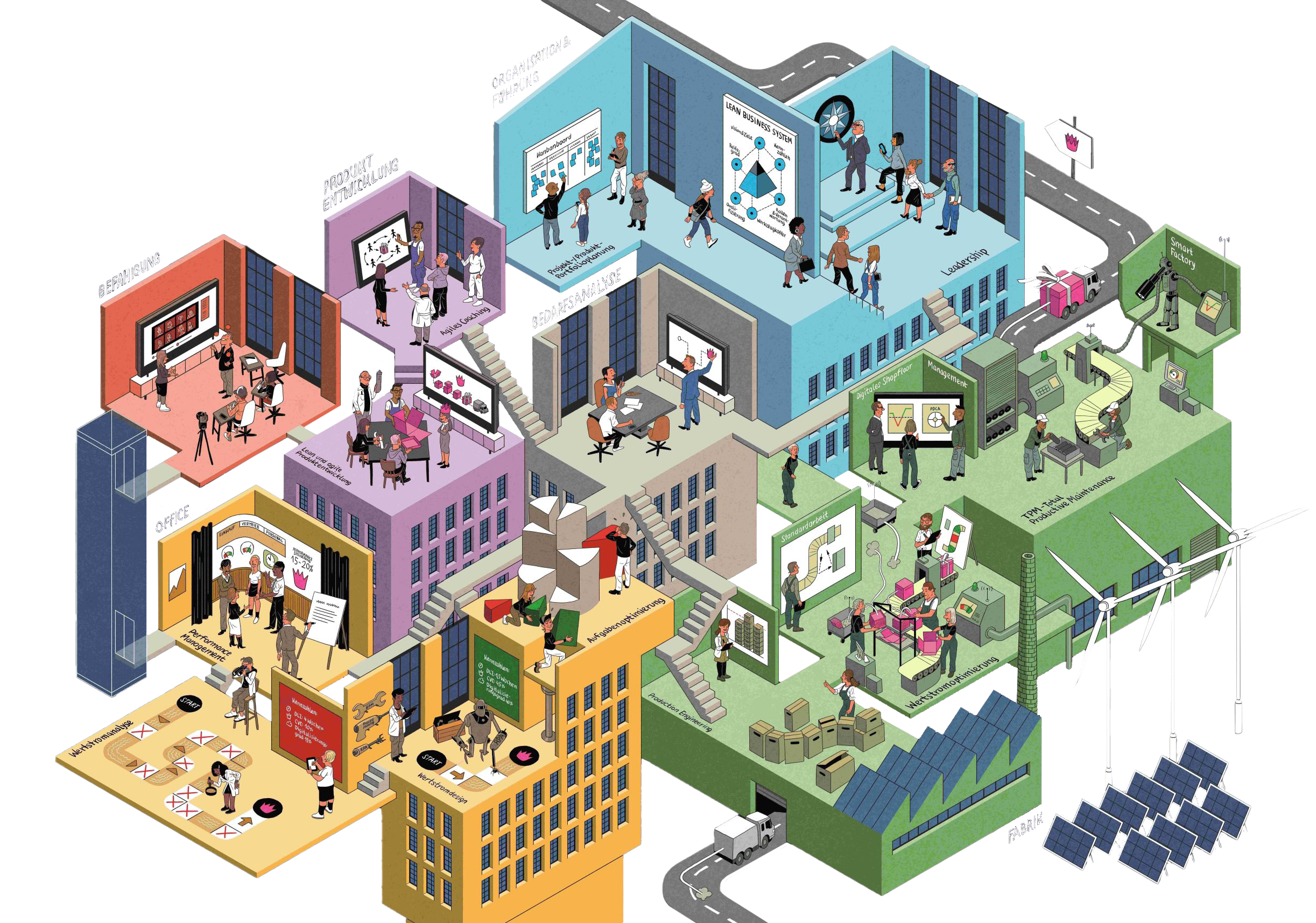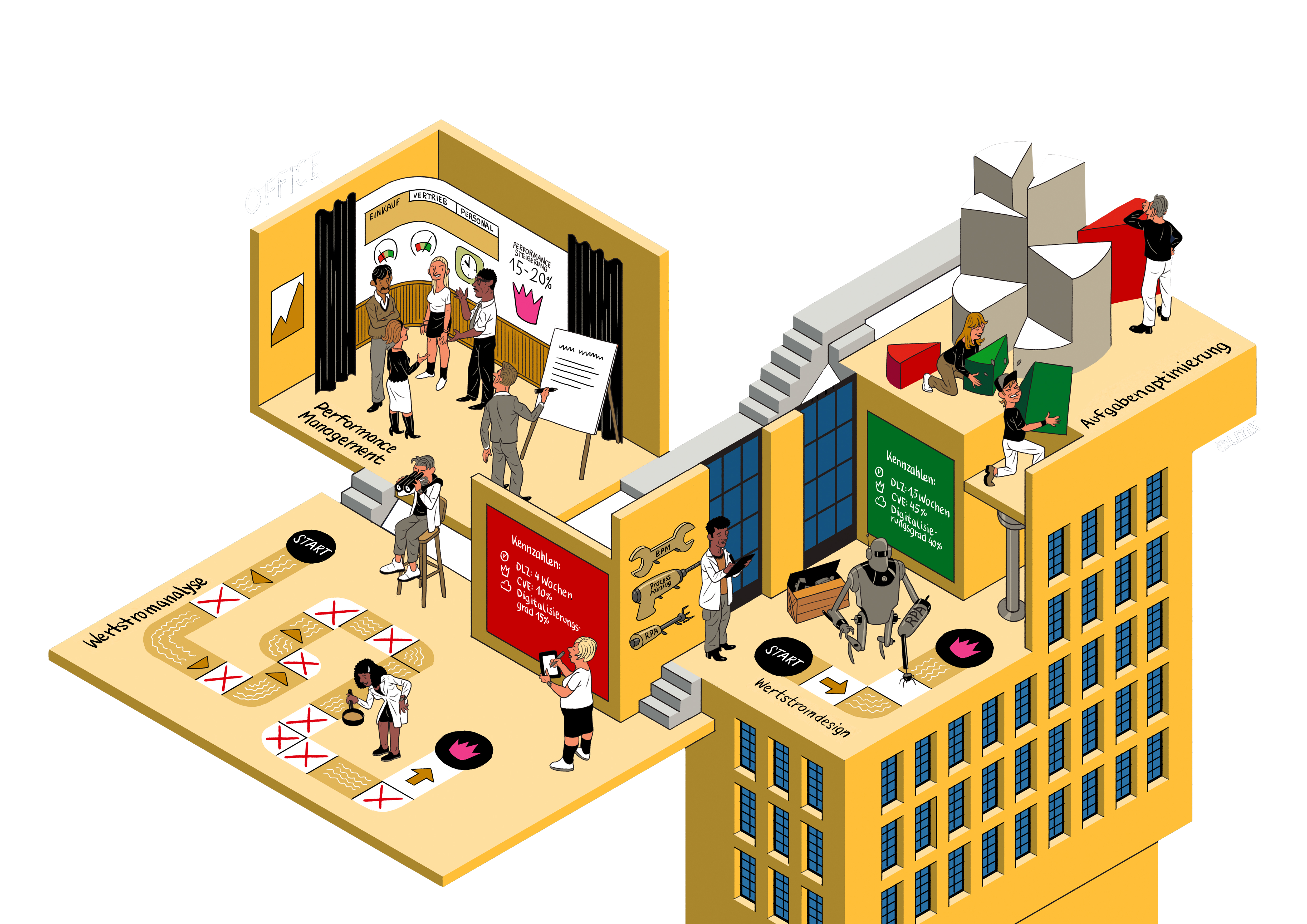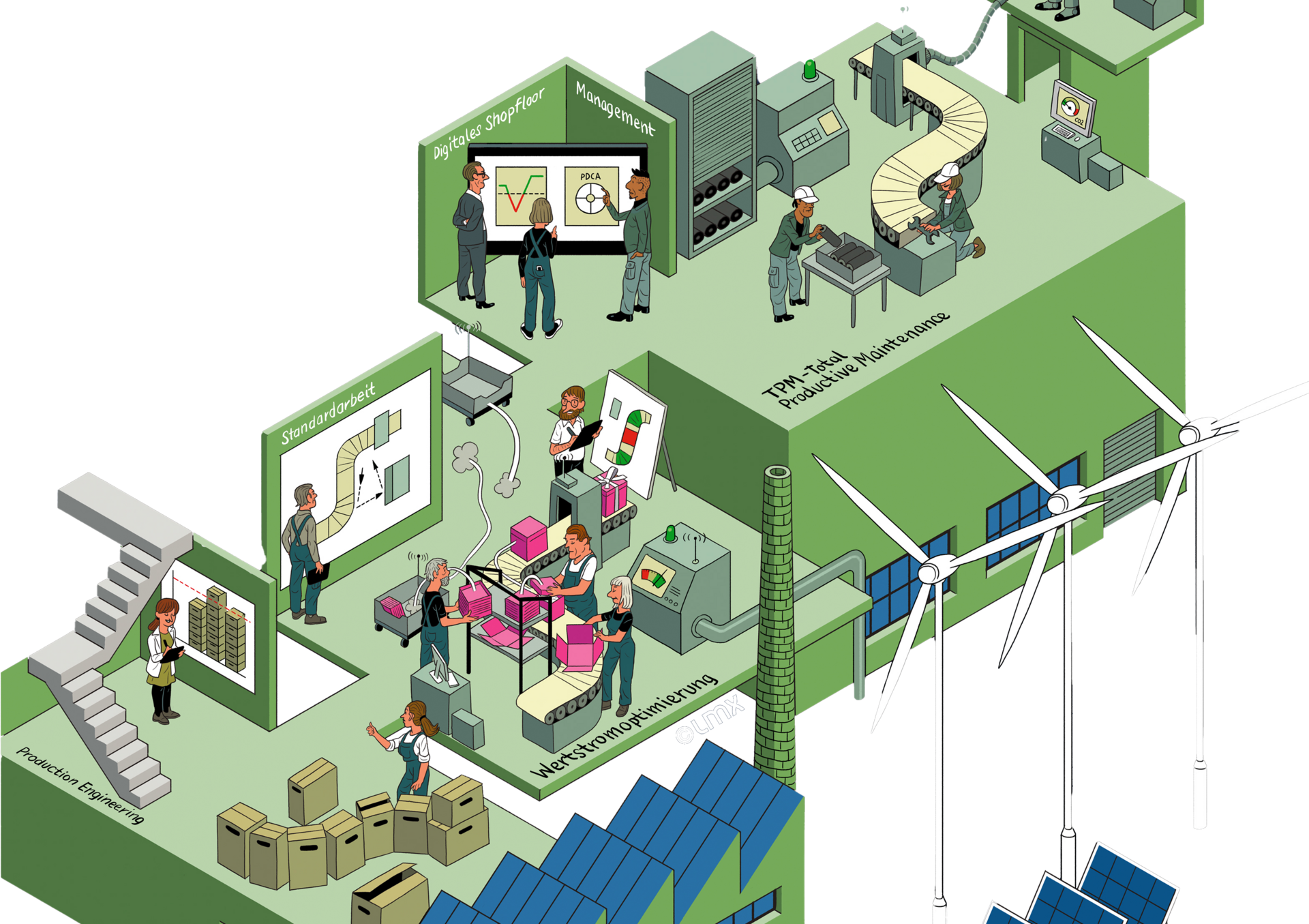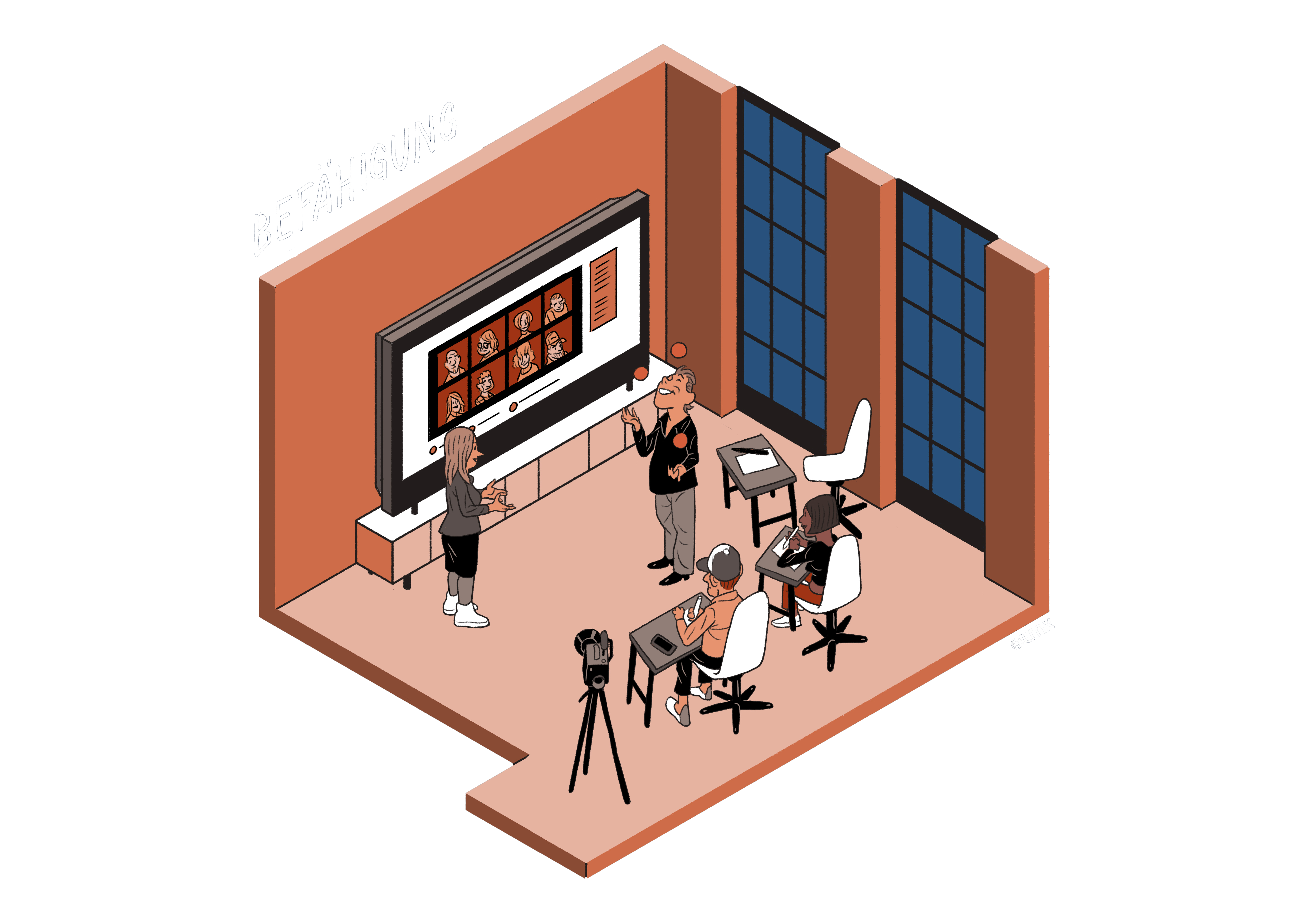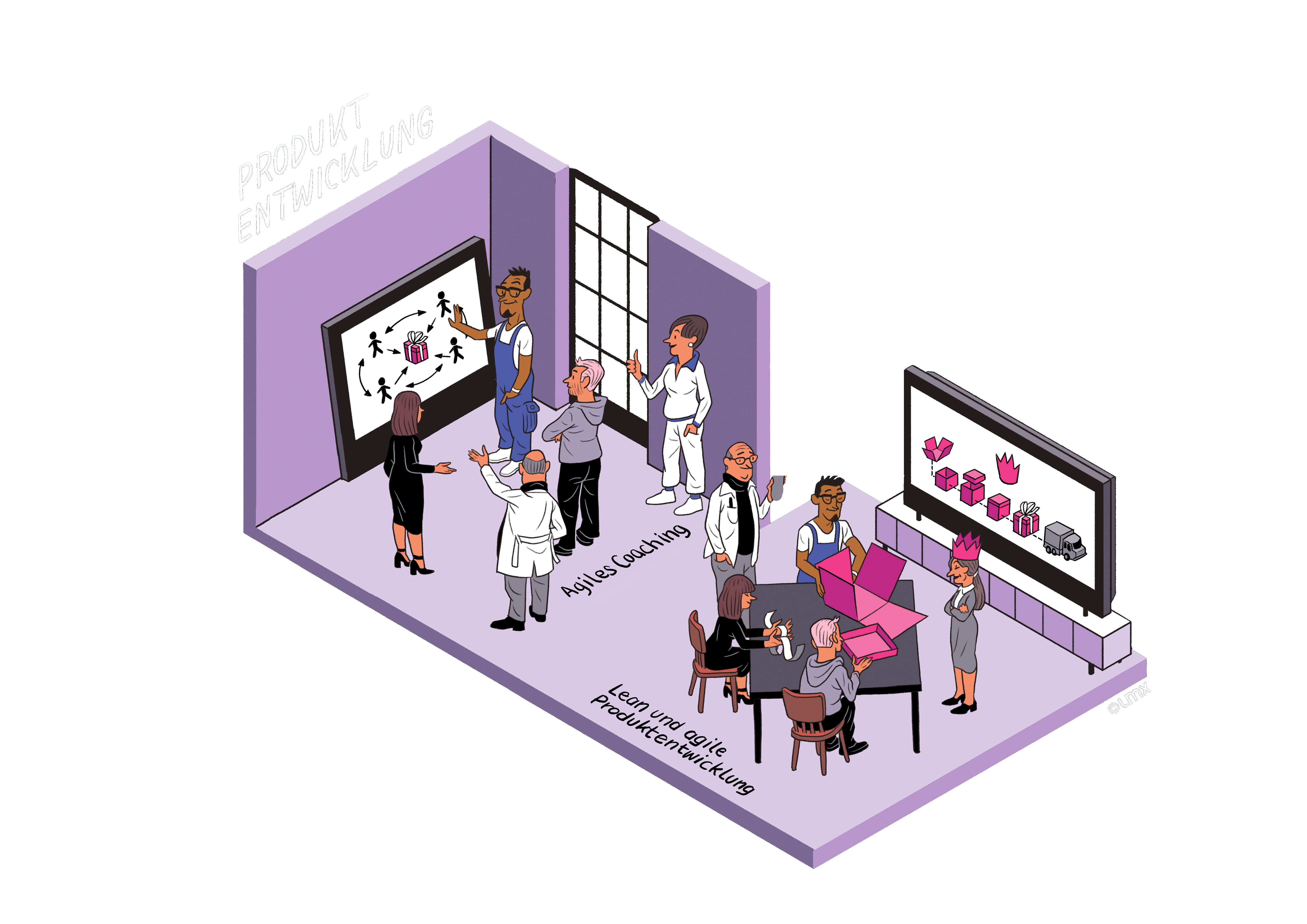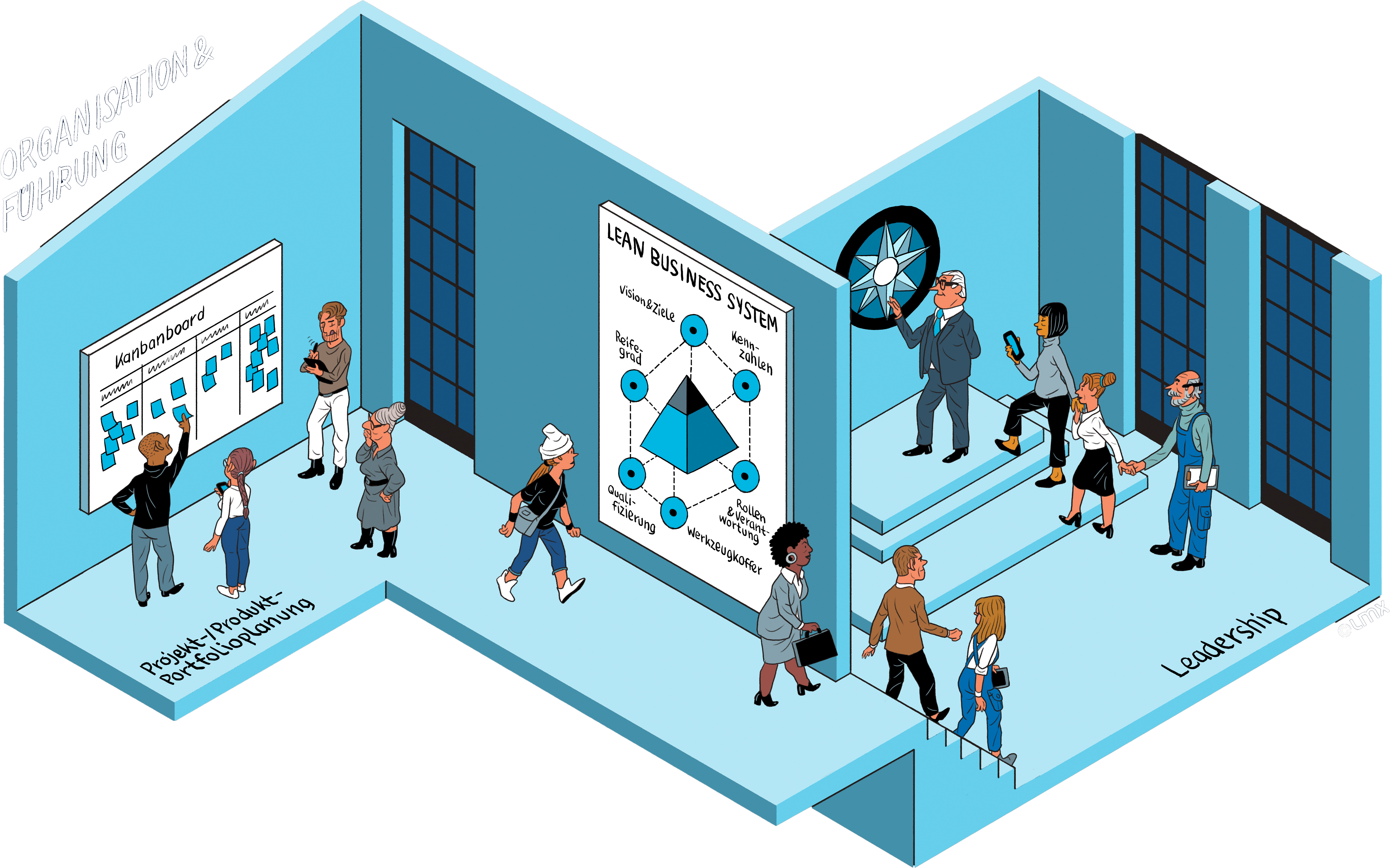 LMX is one of the leading consulting houses for Lean Management with international project structure
LMX Business Consulting GmbH supports you with experts who have practical experience. The approach is characterized by the successful interaction between employees, structures and processes.
Our focus is on the systematic analysis and subsequent waste-free design or realignment of your processes across the entire value chain, as well as on in-depth training and coaching at all hierarchical levels.
Years of experience in team
Adaptive Project Managment
Drive innovative projects & develop existing products and services as efficiently as possible
Consulting
LMX supports you in solving specific challenges and problems.
Empowerment
Innovative and forward-looking training on lean management, agile working methods and digitalization
Transformation
Support with many years of experience in the design and implementation of your fully comprehensive Lean program.
Digital solutions
Successful digital solutions support the interaction of people, technology and organization.
Lean Company
The Lean Management principle of "creating value without waste" in all organizational areas.
eConsulting
Driving the right projects and topics - we support you e.g. in solving the following challenges:
Virtual value process mapping to identify current and crisis-related bottlenecks

Value stream analysis in the indirect area to ensure process capability even in virtual teams due to home offices

Management of order peaks caused by crisis-related high volumes of call-offs
eCoaching
In a crisis, managers are particularly challenged!
Our eCoaching offers middle management executives personal and professional support in the context of lean management and leadership. How do I lead a virtual team, since all employees are in the HomeOffice?
How does my team remain workable in a crisis?
How do I prioritize current tasks?
How do I prepare my team for the ramp-up?
These are just a few of the questions our experienced coaches can assist with. The coaching is completely digital with MS Teams, Skype, etc.
eTraining
We now offer the certified Lean Expert training with a focus on Production, Administration or Development and many other training courses as live online training.
Participants receive a certificate from the Ruhr University Bochum after successfully passing an oral exam and completing a practical task.
The LMX Qualification Platform is used to deepen individual knowledge through interactive content.