The target of lean maintenance organizations is to provide optimum support for plant availability while keeping costs to a minimum.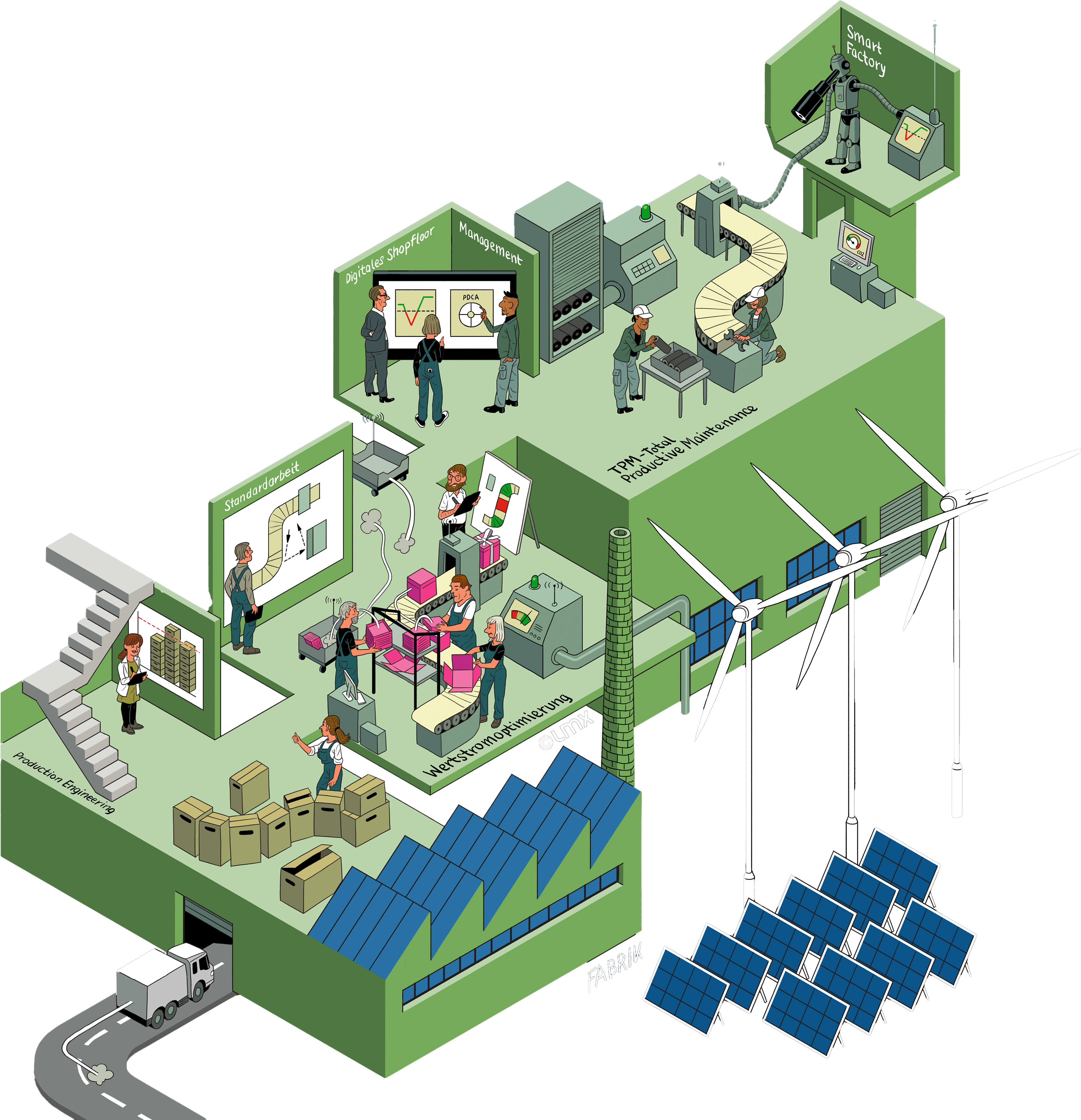 Lean Maintenance
An appropriate design of maintenance processes is possible if the maintenance requirements for the individual plants are evaluated based on the value stream. This ensures, for example, that a bottleneck plant is maintained at a higher cost than machines of lesser importance for the functioning value stream.
For tasks in the area of lean maintenance, experts with proven special knowledge are available as contact persons in the LMX team.
Typical results
Increase in productivity
Reduction of lead time
Reduction of maintenance costs
Increase in plant availability
Increase in plannable maintenance activities
Reduction of "firefighting actions
Synchronization of maintenance with the production system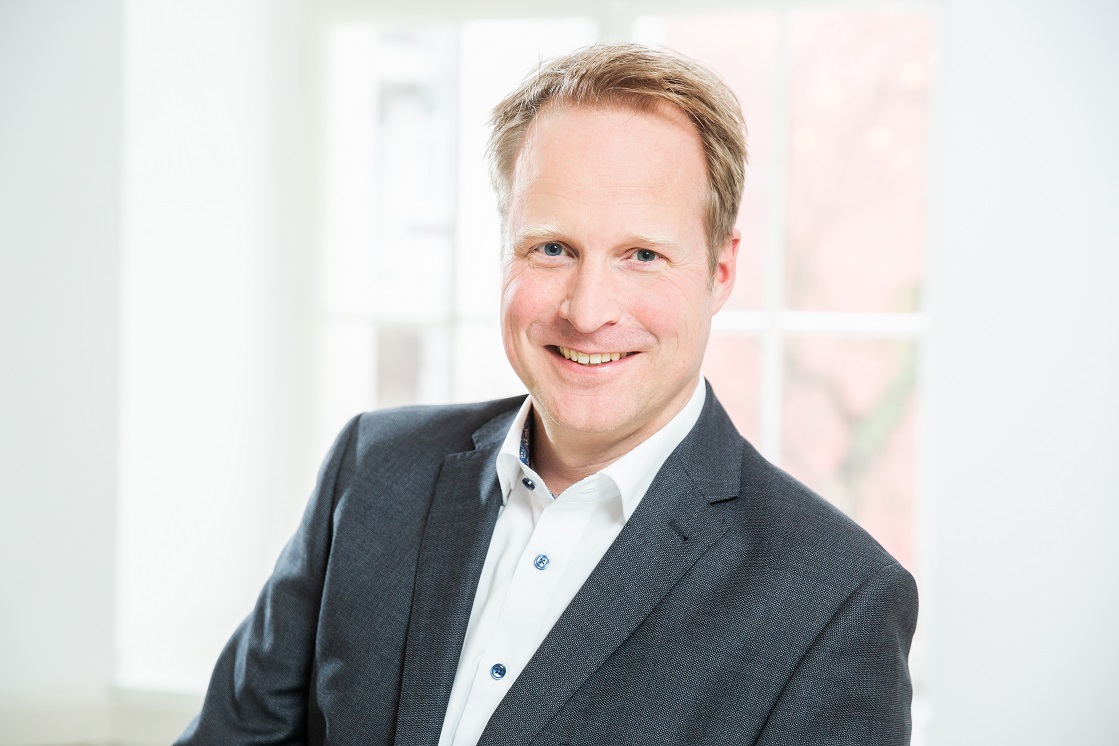 Phone: +49 211 63 55 89 60
Fax: +49 211 63 55 89 69
Email: info@lmx.eu

---
Lean Management & Digitization 2023 at Ruhr-University Bochum
TPM (Total Productive Maintenance)
Holistic approach to maintenance for the care and repair of equipment in production. It is important here that employees are involved in improvement activities.
Target: Increasing the OEE of plants (Overall Equipment Effectiveness). Overall equipment effectiveness is a measure of the value added by a plant.
Smart Maintenance
Intelligent maintenance takes into account digitization, monitoring and automated evaluation of production plants and buildings as well as the technical infrastructure of companies.
Target:Higher plant availability, lower maintenance costs, location-independent maintenancem Real-time data